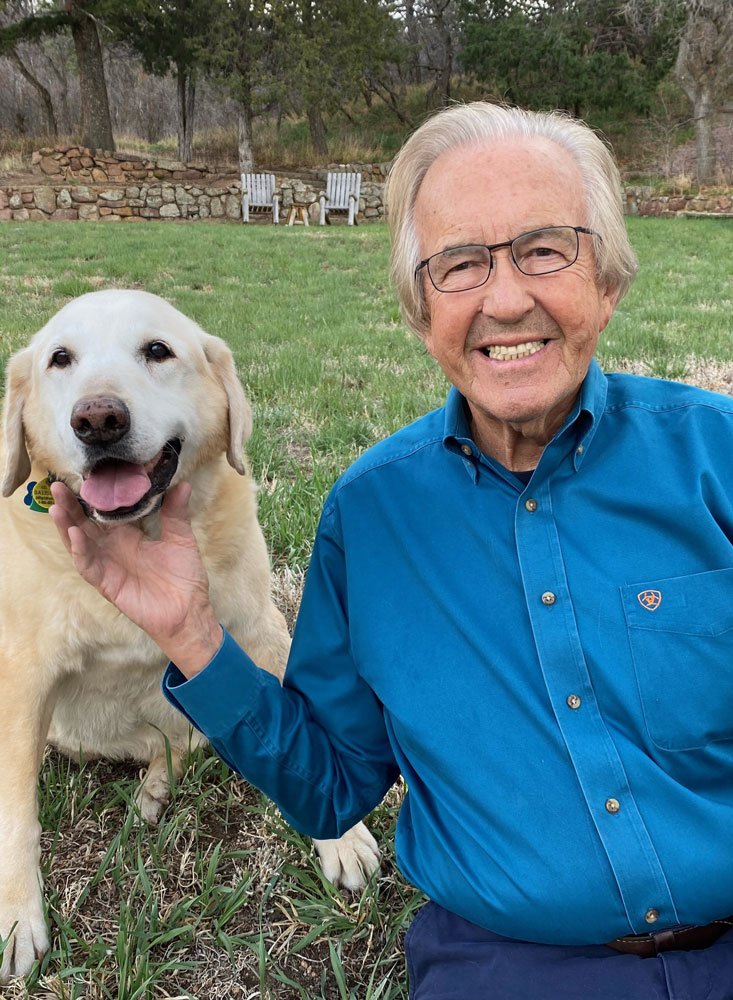 Lee Frisbie, Owner
Lee Frisbie, the founder, and owner of Monument Pharmacy, has a rich background in the pharmaceutical industry. His early exposure to the world of pharmacy came from his father's small-town pharmacy in Painesville, Ohio. During his teenage years, Lee worked at the pharmacy's soda fountain and took on various responsibilities, solidifying his passion for the field and shaping his future aspirations.
Following his passion, Lee pursued a degree in pharmacy at the School of Pharmacy at Ohio Northern University, graduating in 1965. The following year, he joined the Army Medical Service Corp and served for 11 years, including a year-long assignment in Vietnam.
Read More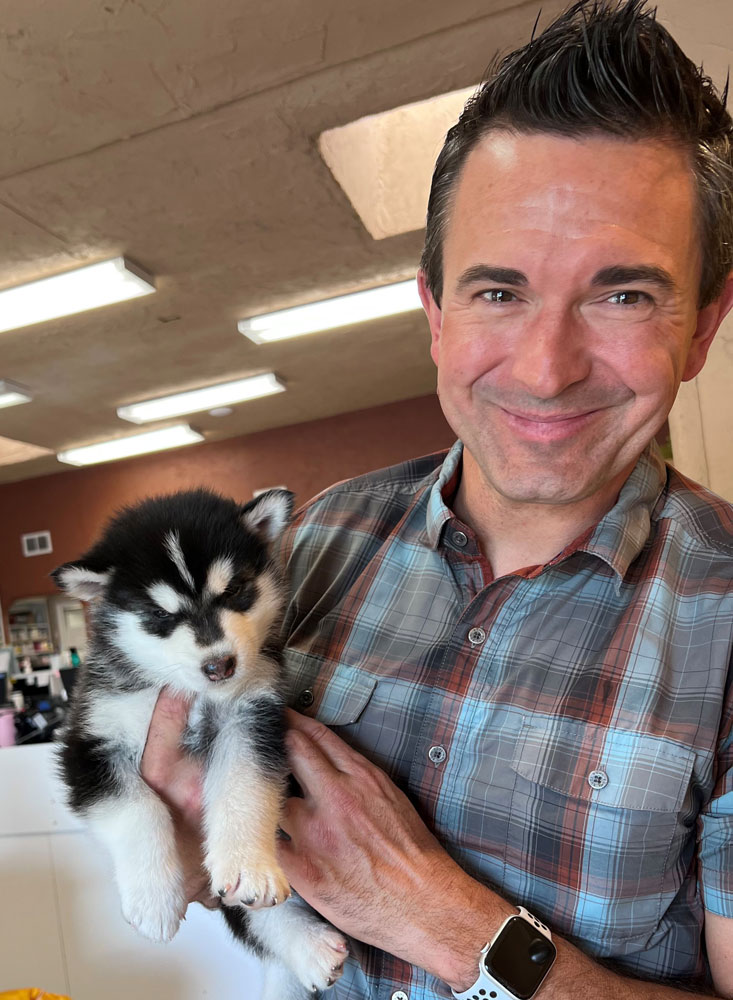 Rob Frisbie, Owner
Rob was born in Harrisburg, PA, but moved to Colorado Springs when he was one year old. He has lived in Colorado for 48 years, except for the four years he spent in college in California.
During his high school and college years, Rob worked as a pharmacy technician in a compounding pharmacy in Colorado Springs. He earned a 4-year degree from the University of the Pacific in Stockton, California. After completing his college education, he moved back to Colorado and worked for Vail Resorts, enjoying the "ski life" and driving a propane delivery truck in the mountains.
Read More
Support our customers by compounding prescriptions and offering positive solutions with an emphasis on quality, workmanship, quick turnaround, and professional services.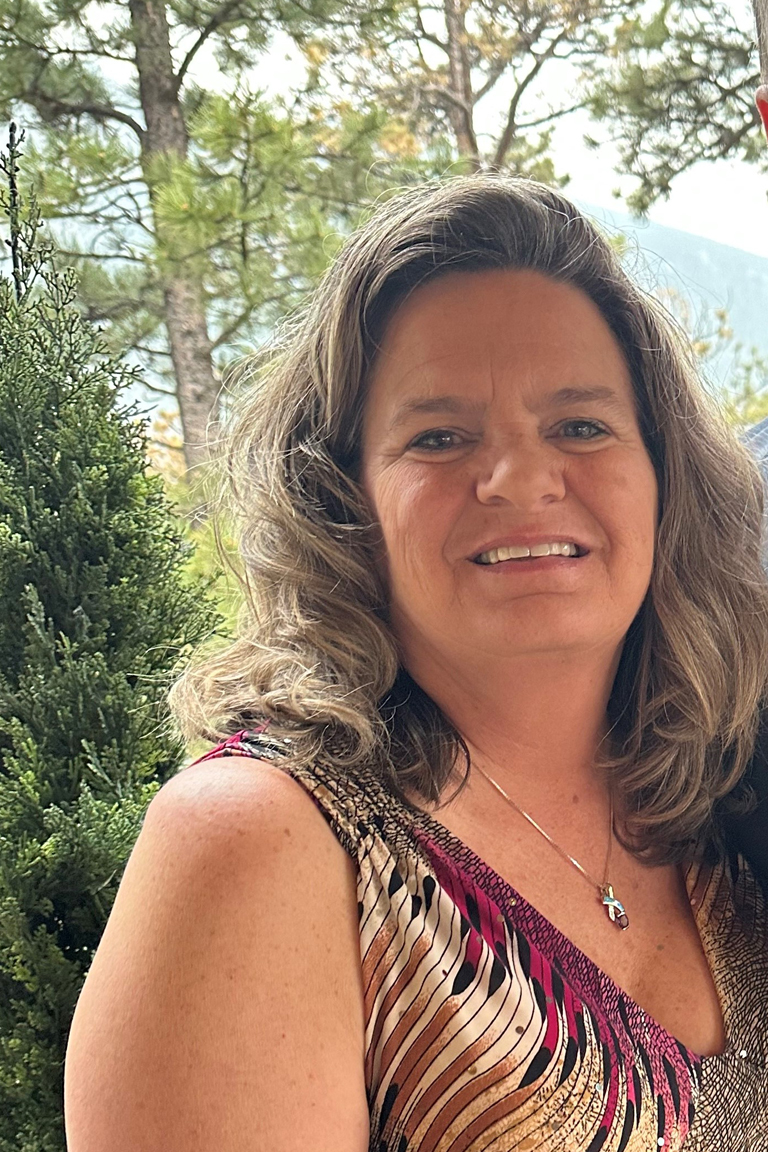 Shawna, Pharmacist
Shawna has an extensive career in the pharmacy industry, starting in retail pharmacy in 1995. In 2003, she joined Monument Pharmacy as the lead pharmacist and pharmacy manager, taking on a leadership role in the pharmacy's operations. Over the past two decades, Shawna has dedicated herself to continuous learning and professional development. She has attended various training courses and continuing education programs focused on veterinary medications and hormone replacement therapy. Despite her 20 years of experience in compounding, Shawna still finds joy in learning something new every day, highlighting her passion for personal and professional growth.
Read More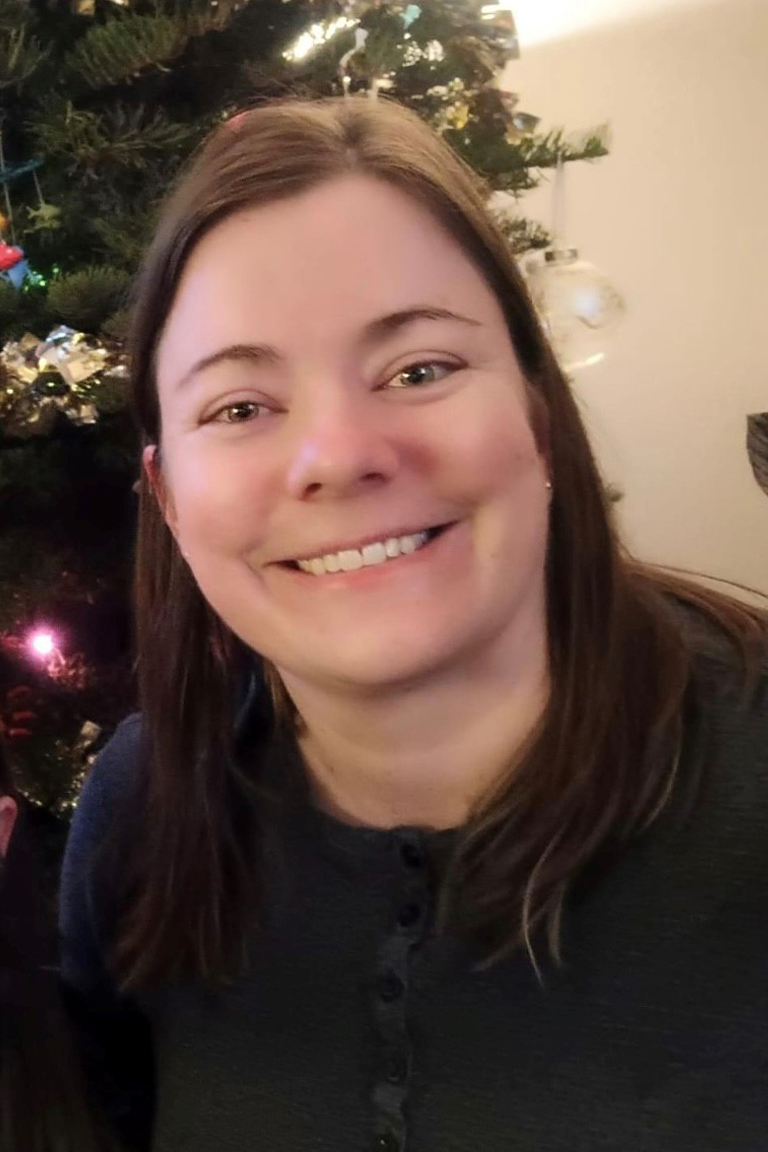 Sheila, Pharmacist
Sheila joined Monument Pharmacy as a pharmacist in 2012, bringing her expertise and passion for the field to the team. Originally from Michigan, she made Colorado her home in 2006, embracing the beauty, winter sports, and opportunities the state has to offer.
During her college years as a pharmacy student, Sheila had a valuable clinical rotation at the Michigan State University Veterinary Hospital Pharmacy. This experience ignited her interest in veterinary pharmacy, as she enjoyed working with the unique challenges and helping animals who cannot advocate for themselves. Providing care to these patients brings her a sense of fulfillment.
Read More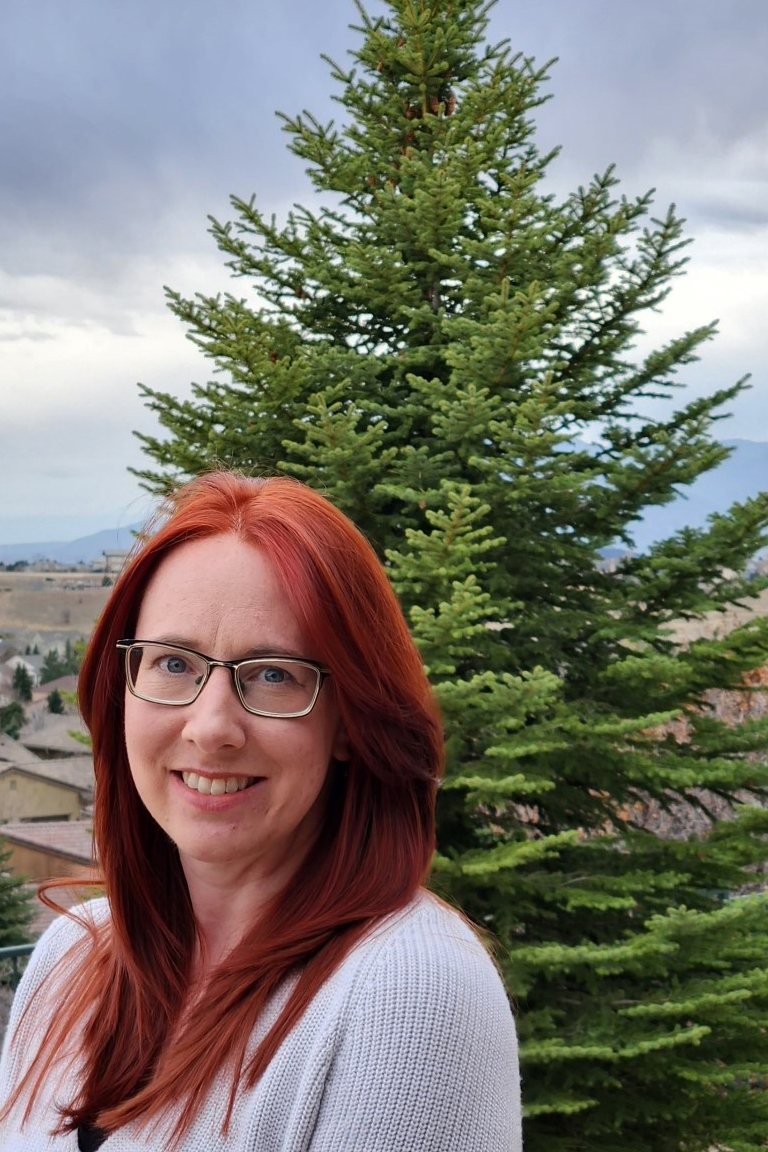 Noelle, Pharmacist
Noelle's journey in the pharmacy field began when she graduated from the University of Florida's pharmacy school in 2009. She worked in retail Pharmacy until 2017, when she joined Monument Pharmacy, bringing her expertise and passion for helping patients to the team.
One aspect of her job that Noelle particularly enjoys is witnessing the positive impact that compounded medications have on patients' lives. Patients and pet owners often share their stories of how their lives have improved with the help of these specialized medications. Knowing that she has made a difference in their well-being is a rewarding experience.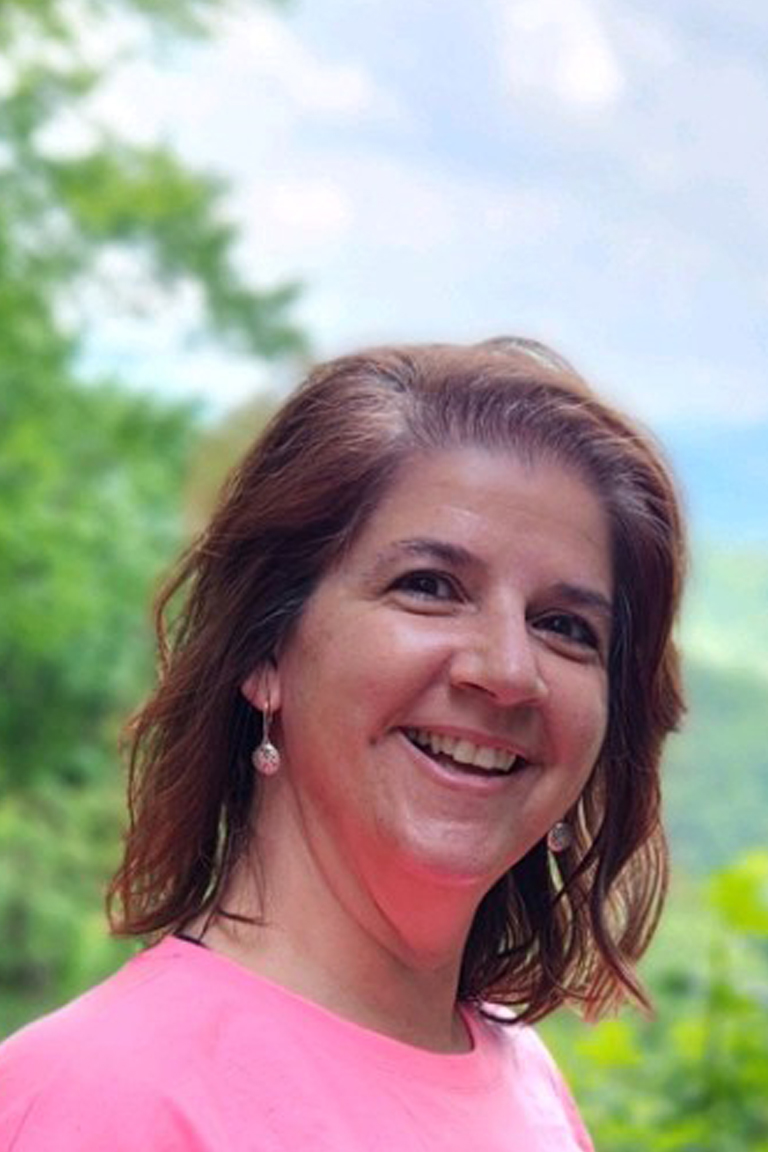 Gretchen, Pharmacist
Gretchen brings 33 years of experience in the pharmacy industry to her role at Monument Pharmacy. For the past 17 years, she has focused on compounding medications, showcasing her expertise in this specialized field. Joining Monument Pharmacy as a pharmacist in 2009, Gretchen has become an integral part of the team.
One of Gretchen's favorite aspects of her job is the camaraderie she shares with her co-workers. Additionally, Gretchen has a passion for the mathematical aspects of her job, finding satisfaction in the calculations and precision involved in her work.
Read More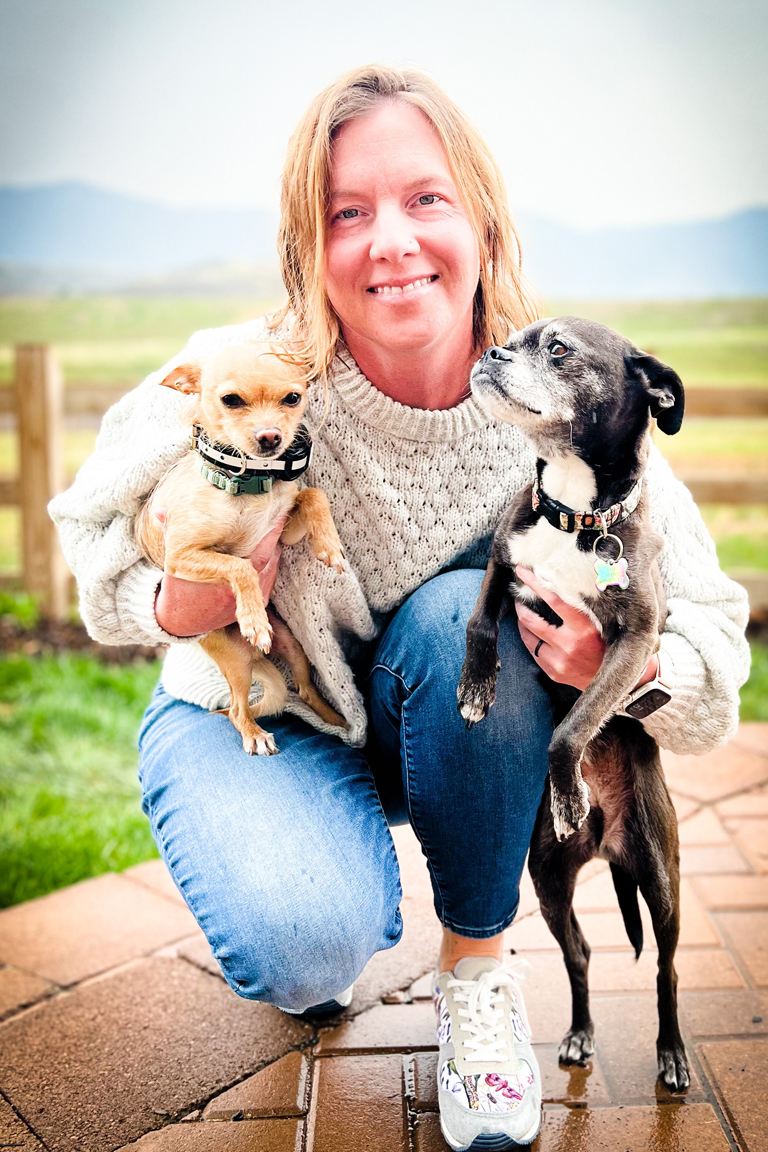 Nerissa, Pharmacist
Nerissa is a pharmacist who graduated from the University of Colorado School of Pharmacy in 2005. She has a long history in the retail pharmacy industry, having worked at Walmart Pharmacy for 20 years before joining Monument Pharmacy in October 2021.
One of Nerissa's favorite aspects of her job at Monument Pharmacy is the opportunity to interact with the people she works with. She also enjoys helping animals and appreciates the chance to meet and see pictures of pets when customers visit the pharmacy.
Read More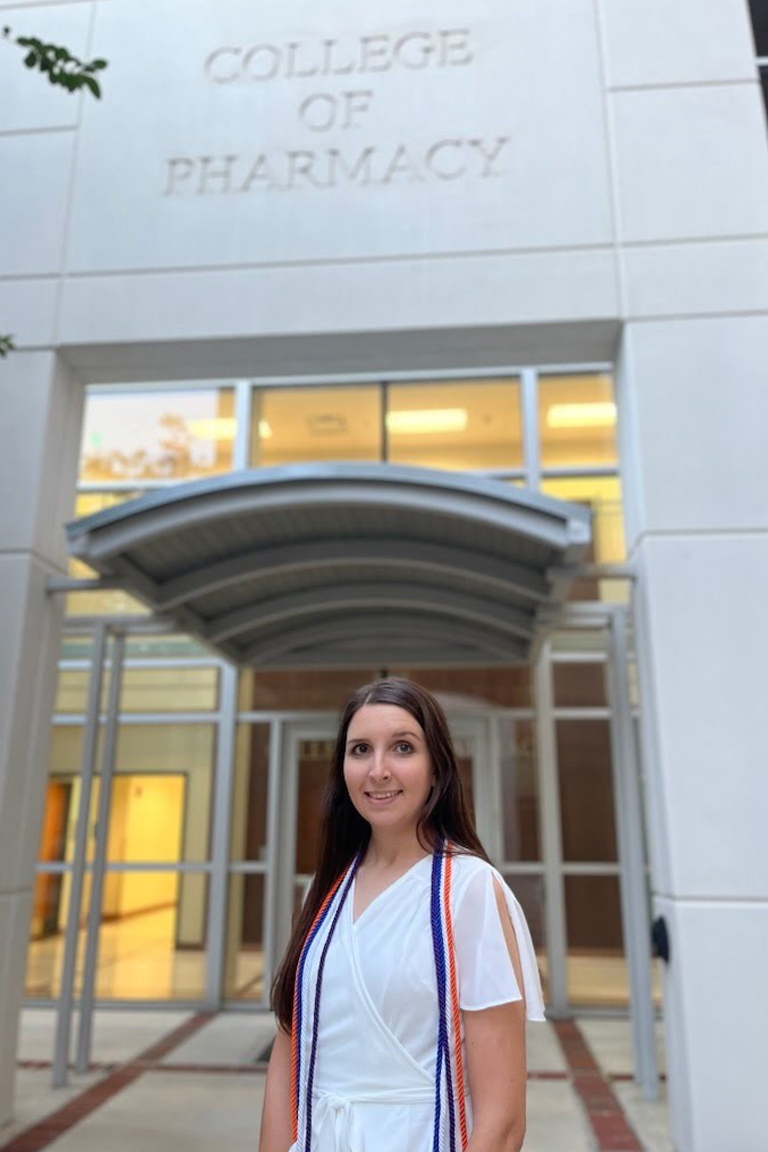 Bethany, Pharmacist
Bethany has had a diverse and fulfilling journey in the pharmacy field. Her career began in May 2011 at King Soopers pharmacy, where she worked as a technician. During her time there, she developed a fascination with compounding medication and found it to be an intriguing aspect of the industry.
After seven years at King Soopers, Bethany decided to pursue new opportunities and joined Monument Pharmacy in December 2018. It was at Monument Pharmacy that she truly discovered her passion for compounding. Recognizing the importance of specialized knowledge in this area, she made it the focus of her pharmacy school training.
Read More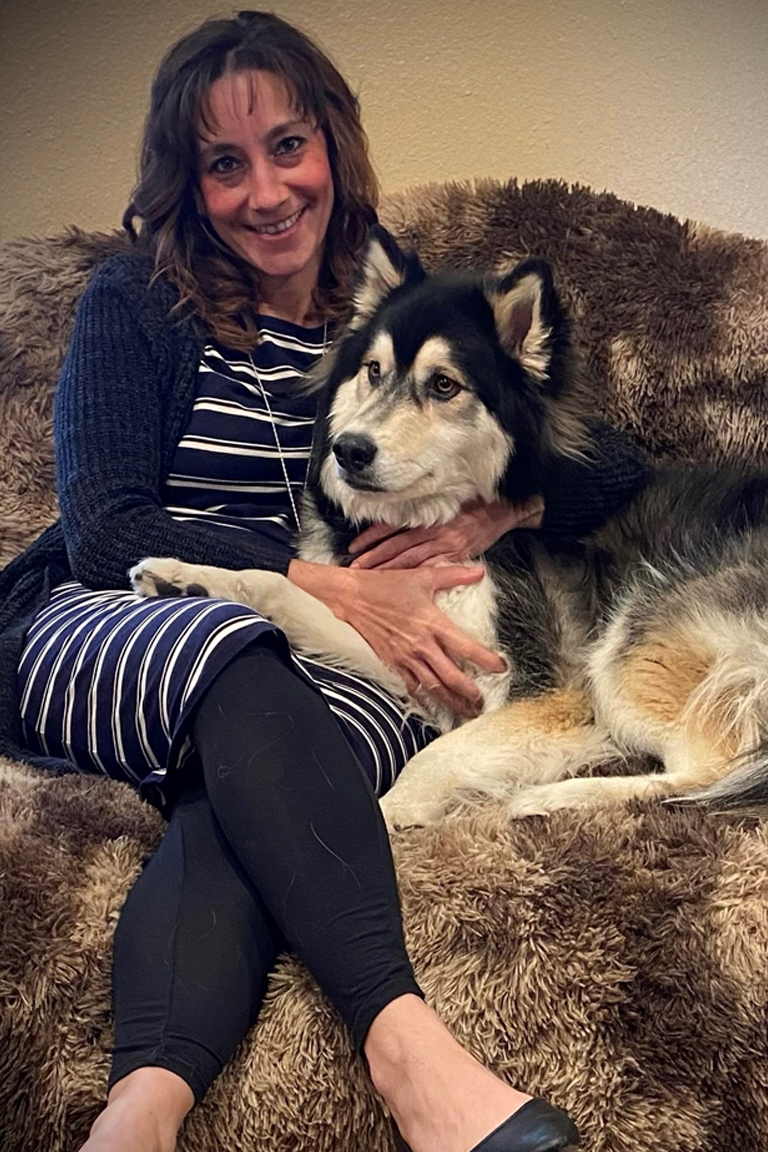 Deneice, Technician
Deneice has been fortunate enough to enjoy the state's stunning beauty for nearly 50 years, as a Colorado native. She embarked on her pharmacy career in 1997, initially working in retail pharmacy at King Soopers. Prior to that, she gained valuable experience as a medical assistant, further enriching her healthcare background.
In 2009, Deneice joined Monument Pharmacy as a certified pharmacy technician. One aspect of her work that she particularly cherishes is the family-like atmosphere that permeates the pharmacy. Deneice also has a soft spot for the pets that loyal customers bring in when they visit the pharmacy, adding a touch of joy and warmth to her workdays.
Read More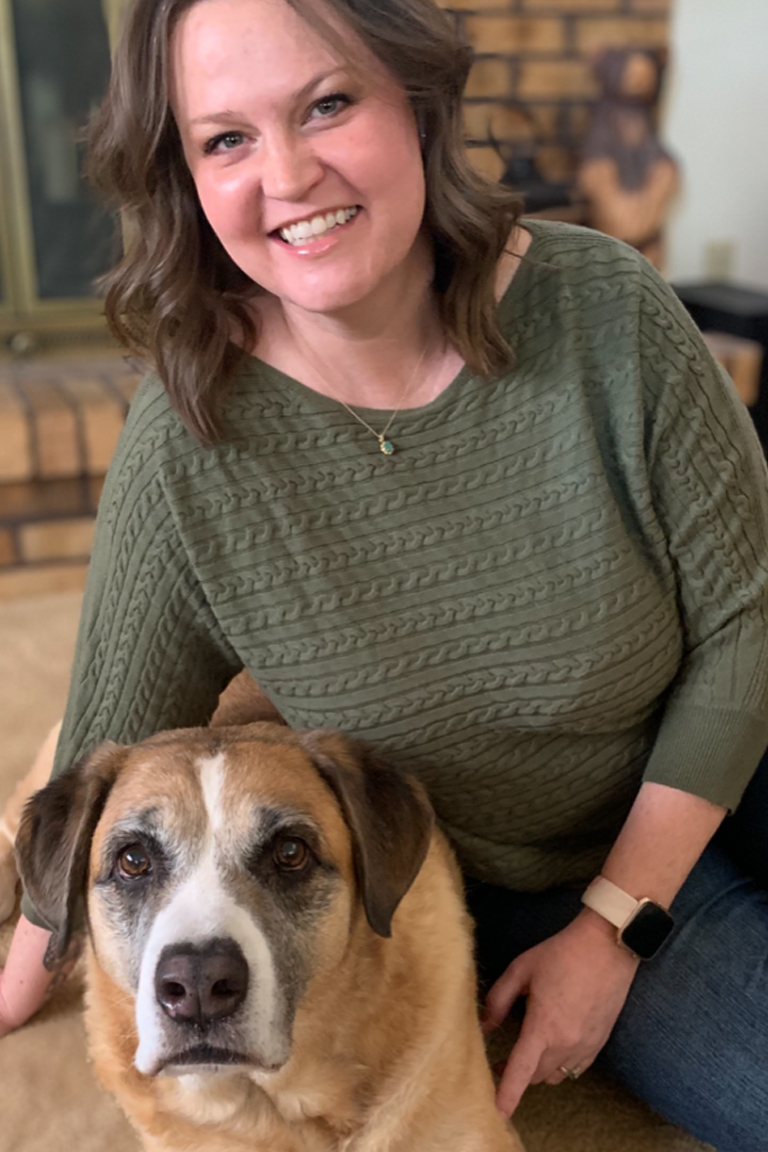 Lacey, Technician
Lacey, a Colorado native, has had a long and fulfilling career in the pharmacy field. She embarked on her pharmacy technician journey in 2002, working in the retail pharmacy setting at King Soopers with Deniece and Shawna. However, it was in 2004 that she found her place at Monument Pharmacy.
Throughout her career, Lacey experienced a significant milestone when she took a break for four years to raise her two boys. This time spent with her children was a cherished period in her life, allowing her to prioritize her family and witness the growth of her two sons.
Read More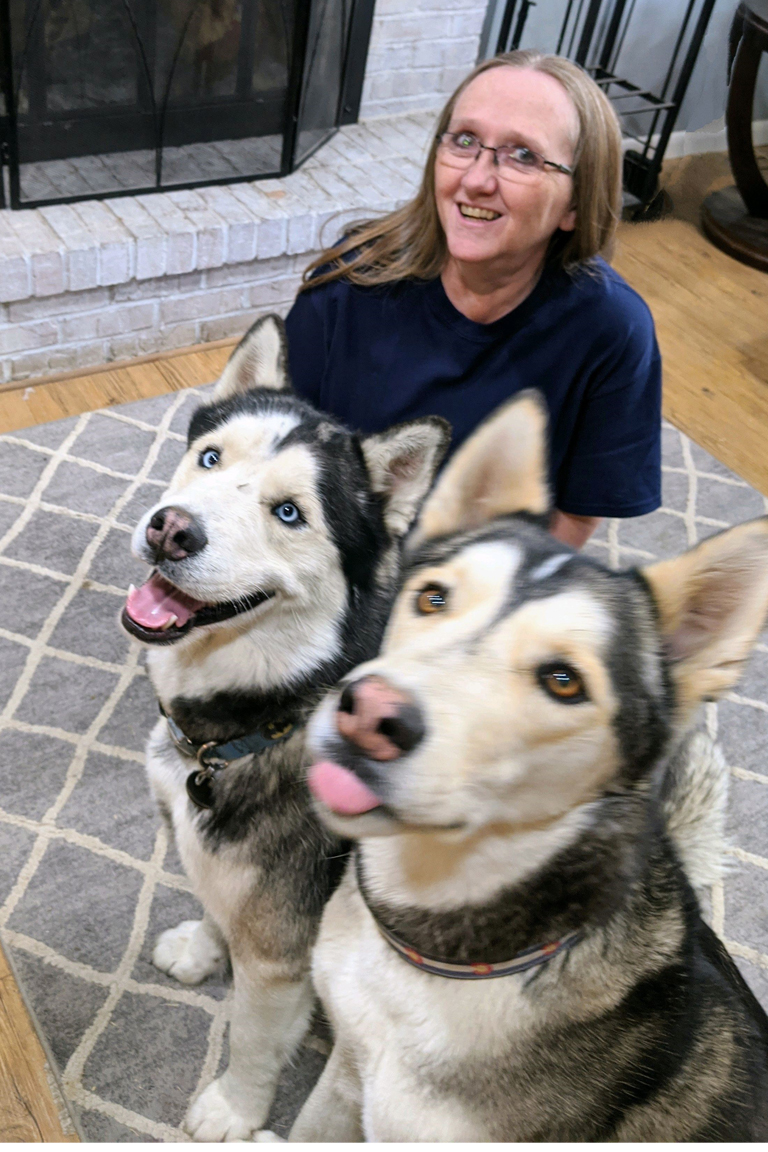 Tony, Technician
Tony has been a part of Monument Pharmacy since 2009, starting her career as a certified pharmacy technician. Her role at the pharmacy involves utilizing her organizational skills to keep everything running smoothly. With her dedication and attention to detail, she plays a crucial role in maintaining an organized environment within the pharmacy.
One aspect of working at Monument Pharmacy that Tony particularly enjoys is the family atmosphere that is deeply ingrained in the pharmacy's culture. The supportive and close-knit environment fosters a sense of unity and camaraderie among the staff members, making it a pleasant and enjoyable place to work.
Read More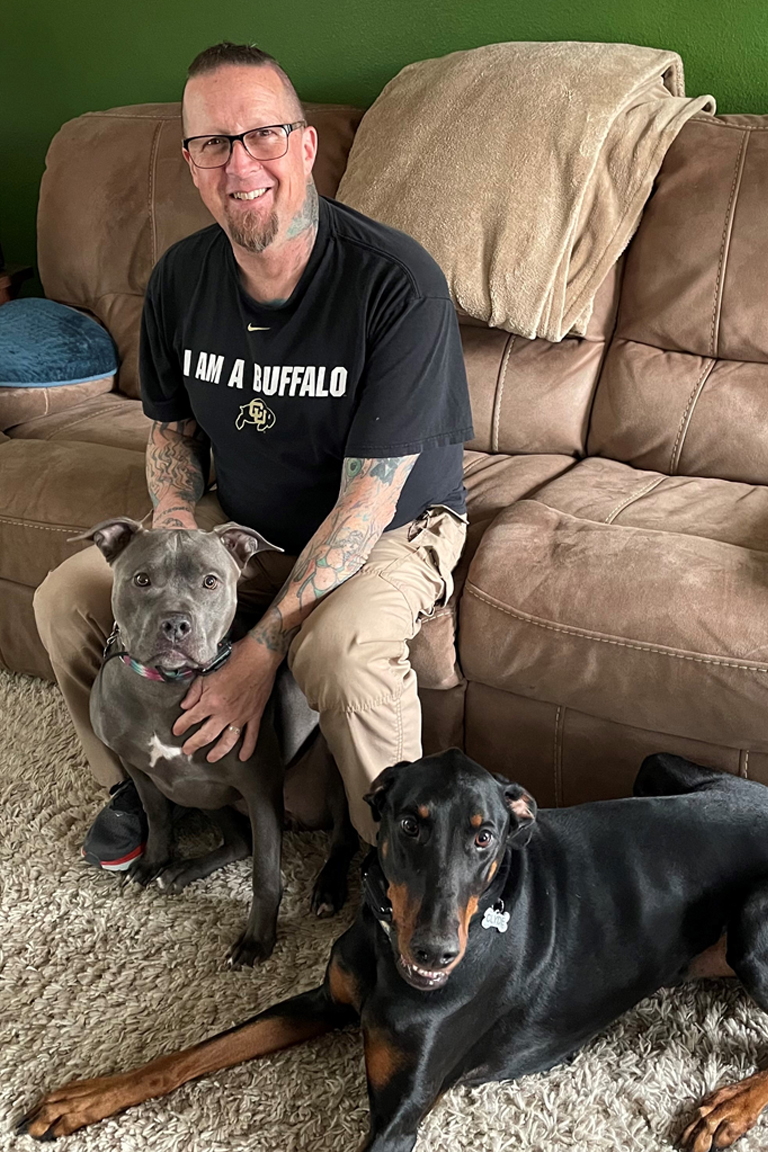 Jeff, Technician
Jeff made a career change after spending 24 years in the printing industry. Seeking a new path, he enrolled at Pima Medical and graduated with honors, setting the stage for his entry into the pharmacy field. In 2010, Jeff joined Monument Pharmacy as a certified pharmacy technician, where he has been an invaluable team member.
One aspect of his job that Jeff particularly enjoys is the fast-paced environment and the feeling of being constantly busy. He finds that the days fly by as he stays engaged in his work.
Read More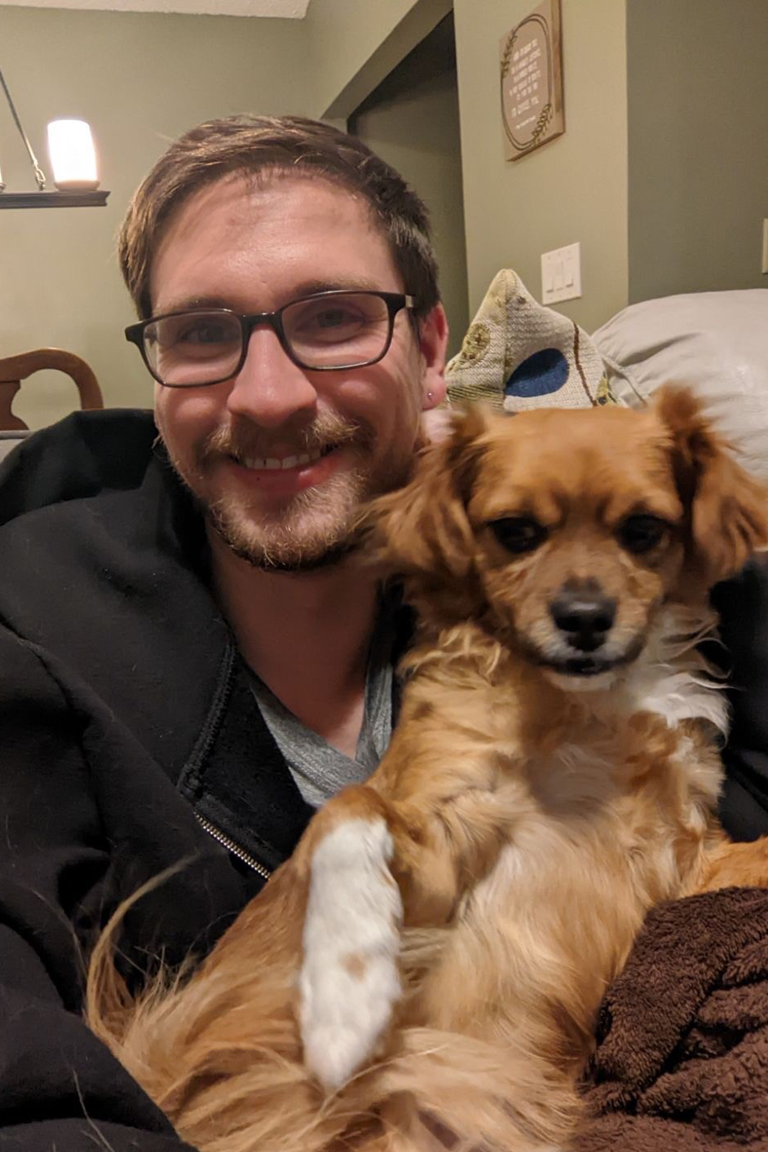 Josh, Technician
Josh's journey in the pharmacy industry began in 2019 when he joined Monument Pharmacy as a pharmacy technician, marking the start of his career in this field. Prior to that, he attended Pikes Peak Community College in Colorado and obtained his pharmacy technician certification in 2018.
Originally from Austin, Texas, Josh made Colorado his home in 2016. His educational background includes a bachelor's degree in chemistry from Texas A&M University, which provides him with a strong foundation in the scientific aspects of pharmacy.
Read More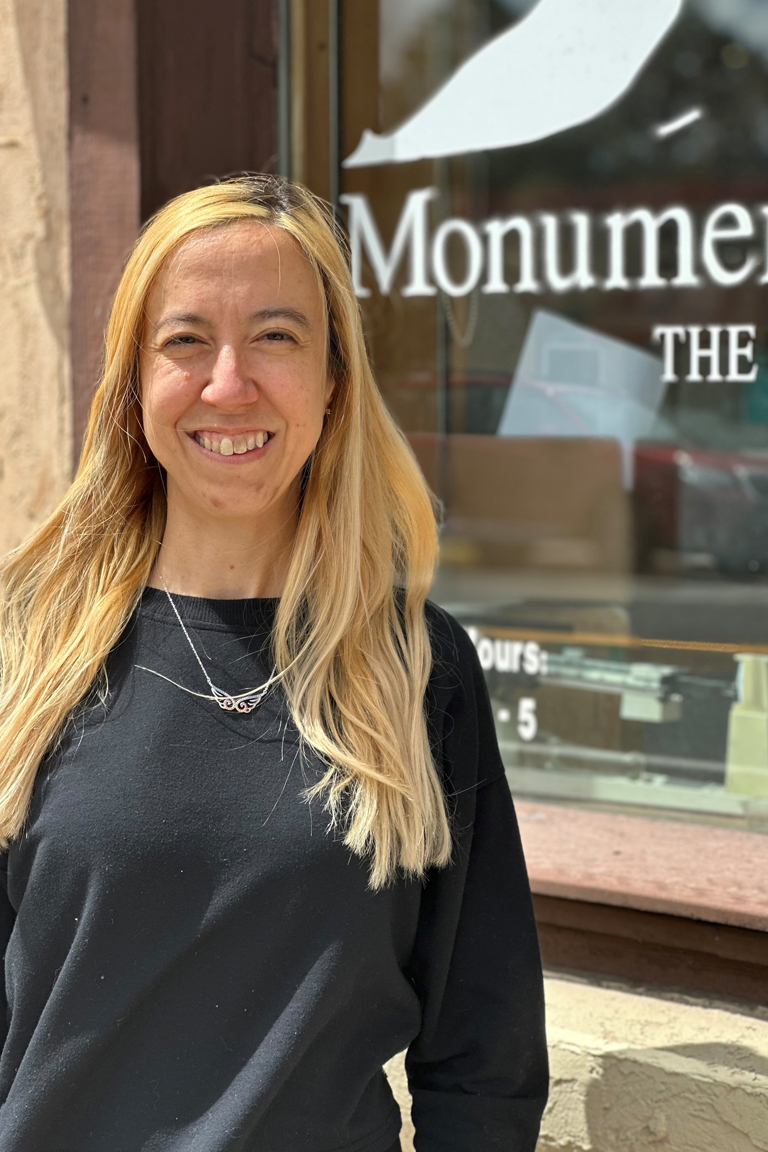 Nicole, Technician
Nicole's career began as a veterinary technician, a role she held from 2007 to 2016. She still maintains her certification in that field. However, in 2019, she made the switch to becoming a pharmacy technician and joined Monument Pharmacy. 
Nicole finds great satisfaction in her role as a pharmacy technician, particularly in helping customers overcome medication challenges. Assisting them in navigating their medication needs and ensuring they receive the necessary support is her favorite part of the job.
Read More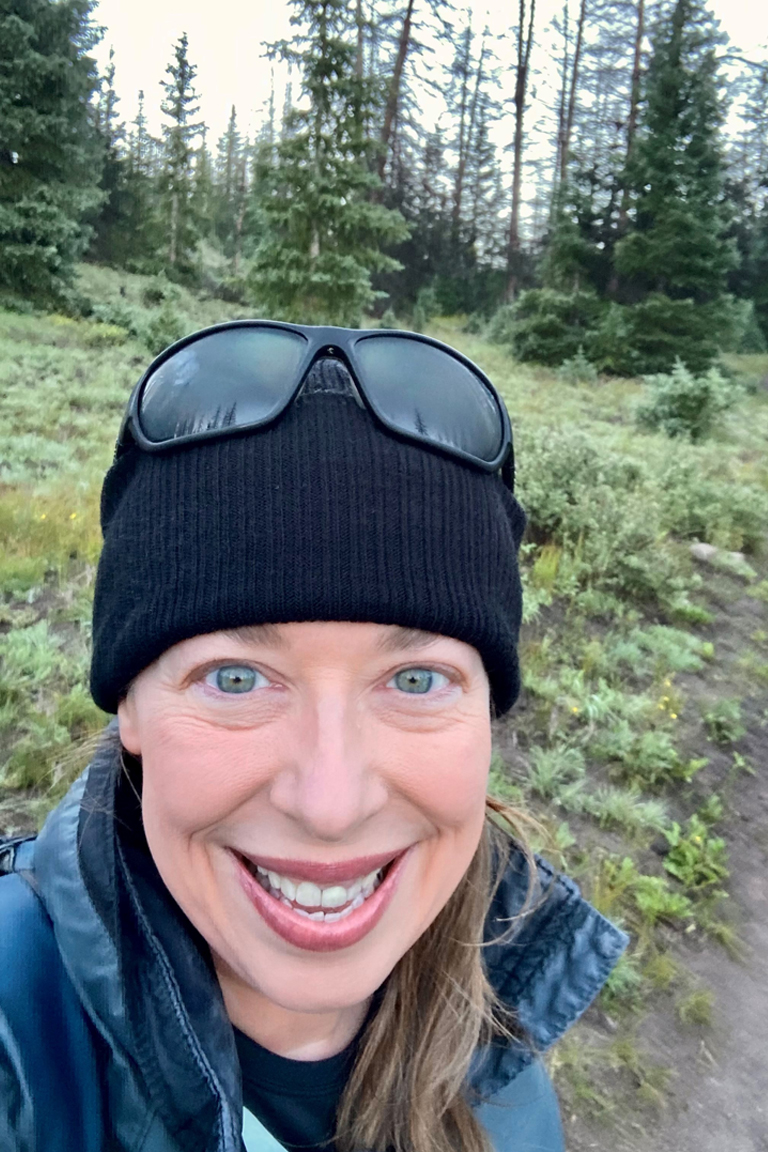 Amy, Marketing
Amy is the owner and principal of Compagnie 575 Ltd. With 20 years of compounding expertise under her belt, Amy has been providing marketing services to Monument Pharmacy since 2006. She has made Colorado her home since 2002, and throughout her time there, she has developed a deep love for the state and its natural beauty.
Amy holds degrees in biology and history from the University of Houston, showcasing her diverse interests and academic achievements. Her passion for travel is evident, as she takes pleasure in visiting nearly 500 veterinary practices across Colorado each year. This allows her to connect with professionals in the field and provide valuable marketing support to Monument Pharmacy.
Read More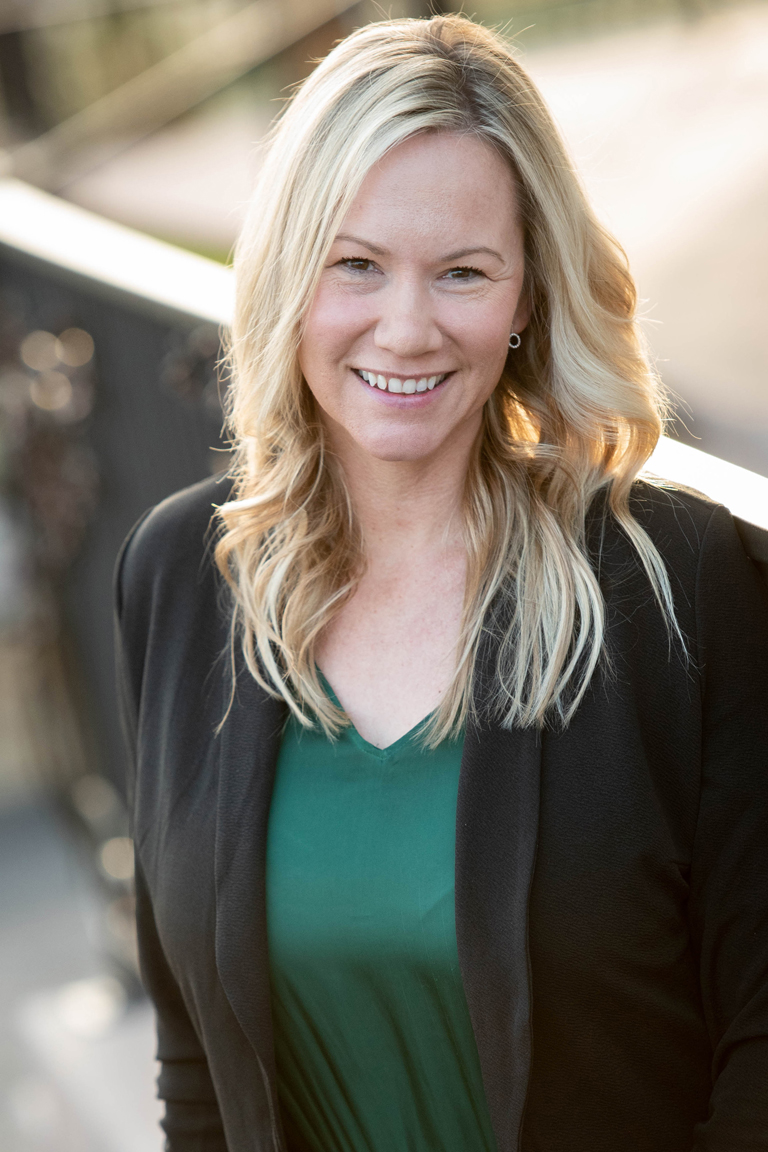 Jenna, Marketing
Jenna, a native of Southern California, holds a degree in Kinesiology from Cal State Fullerton. Her professional background spans over 18 years, with a focus on corporate sales and marketing within the medical industry.
In 2019, Jenna joined Monument Pharmacy as a part-time employee in logistics. However, as the company expanded its human division in 2021, she transitioned into a marketing role. Her favorite aspect of this position is the opportunity to delve into the medication challenges faced by physicians and their patients. Jenna enjoys collaborating with clinicians and pharmacists to develop solutions to meet their specific needs. She takes pleasure in marketing the offerings of the neighborhood compounding pharmacy by visiting doctors' offices, local clinics, and commercial pharmacies.
Read More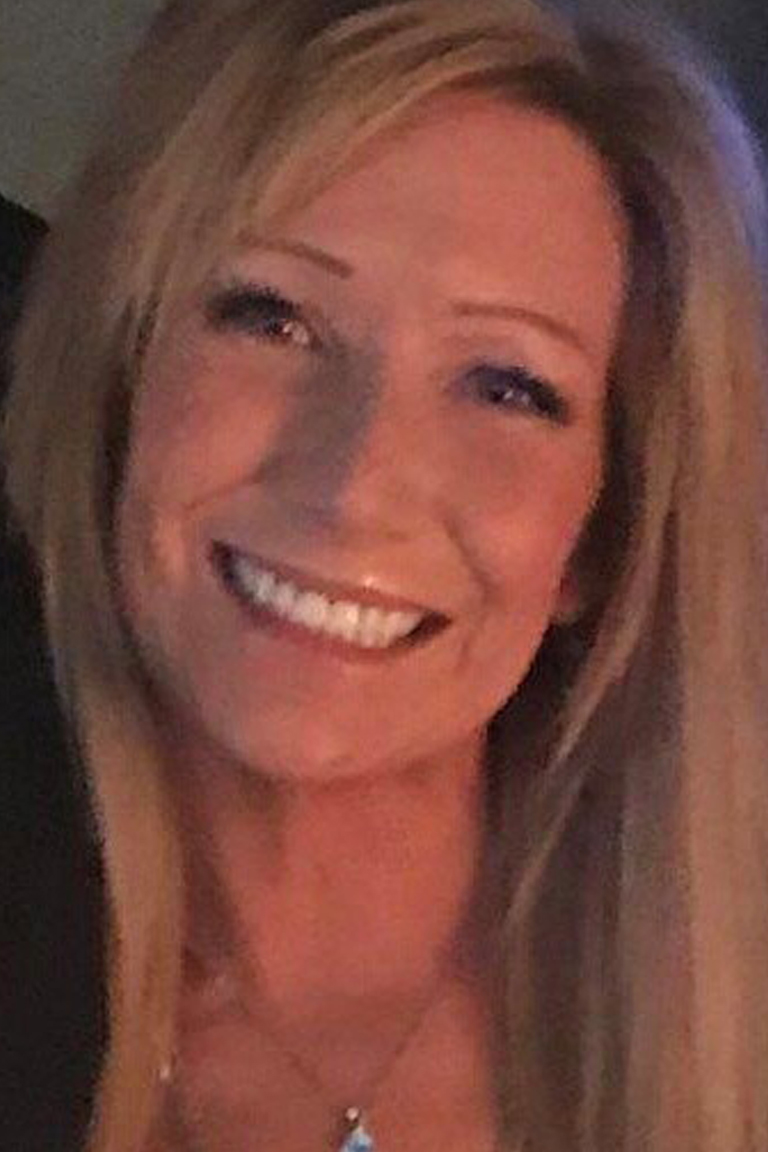 Caroline, Shipping
Caroline graduated in 1993 with an associate degree in nursing. In March of 2022, she started working at Monument Pharmacy as the Pharmacy Logistics Manager. Her primary responsibility is to ensure that medications are delivered safely, accurately, and on time. One of the perks of her position is that her desk is located by the front door, allowing her to interact with clients and show affection to the pets that come to visit the pharmacy.
Caroline was born in Westchester County, New York, and moved to Colorado in 1995. With her nursing background and current role at Monument Pharmacy, Caroline plays a crucial role in ensuring the smooth logistics of medication delivery while providing a friendly and welcoming atmosphere for clients and their furry friends.
Read More