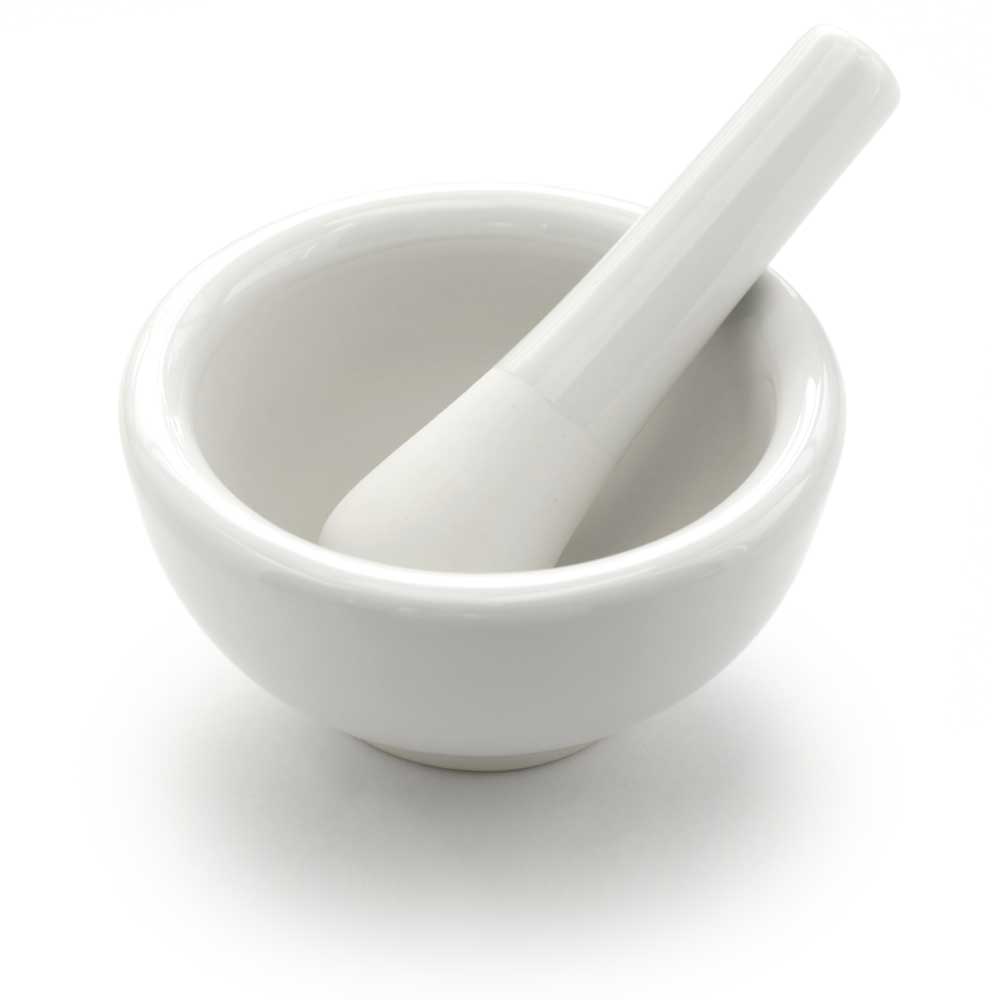 It all starts with a problem:
the cat who won't swallow pills, the patient with a gluten allergy, the much-needed drug that's in short supply.
For whatever reason, many people aren't served by mass-produced medications. A compounding pharmacy is able to provide a solution. Compounding is very important for patients, who know just how powerful personalized medicine can be. Our pharmacists work closely with you and your doctor to find a possible solution.
Special flavorings, unique dosage forms, innovative delivery methods – using these tools and more, compounding pharmacies fill a gap in health care through customized solutions for specific patient needs.
Why Use Monument Pharmacy?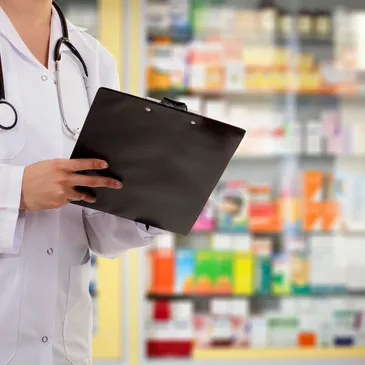 Intolerance of Off-the-shelf Version
Pharmacists and prescribers working together to change administration form, customize strength, enhance palatability, and/or eliminate allergens or irritants by prescription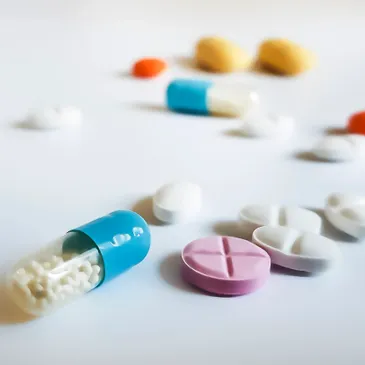 Drug Shortages
Finding lingering stock or compounding back-ordered or manufacturer-discontinued FDA-approved pharmaceuticals by prescription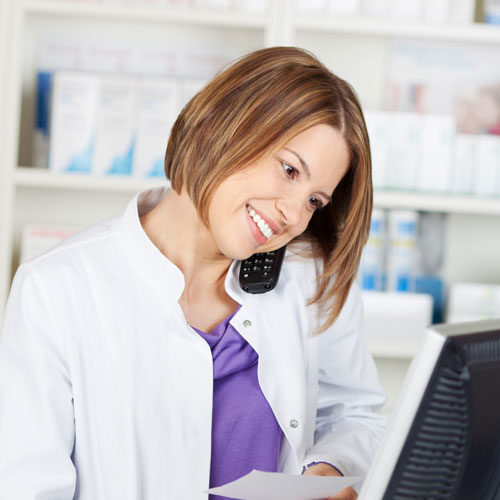 Fast, Friendly & Affordable
Free 1st-class shipping on most Rx orders
No phone menus to navigate and live, friendly voice on the other end of the line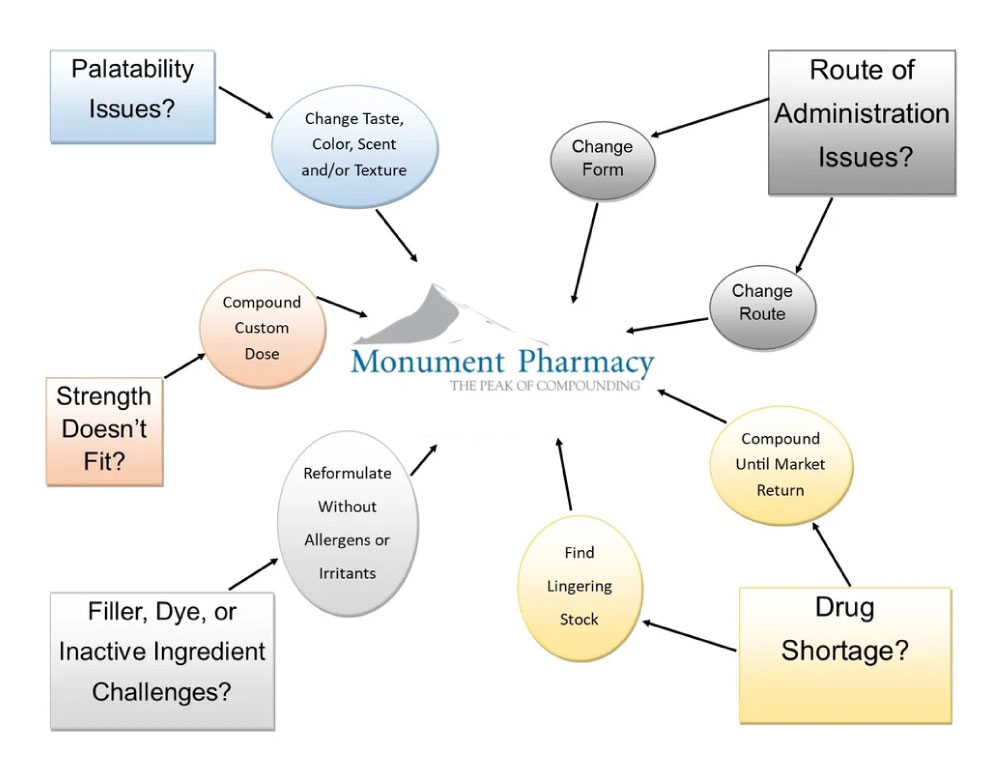 This is why we do what we do
our customers tell their stories...